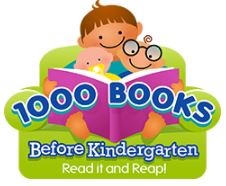 1000 Books Before Kindergarten
We are excited to announce that we will be offering a 1000 Books Before Kindergarten program!
Read just one or two books every night with your newborn, infant, or toddler to read 1,000 before Kindergarten.
Ready to get started?
Download our convenient reading logs or use our iPhone App or Android App.
Reading Log Sheets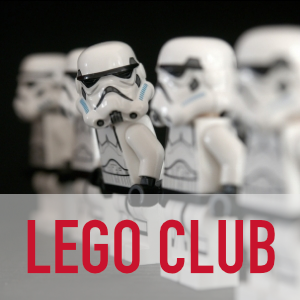 LEGO Club
We've got some new Lego books that you might be interested in checking out:

  

The Lego Ideas Book: unlock your imagination by Daniel Lipkowitz and 365 Things to Do With Lego Bricks by Simon Hugo.

There are other new Lego books at our library that will show you what pieces you need and provide step-by-step directions on how to build different animals.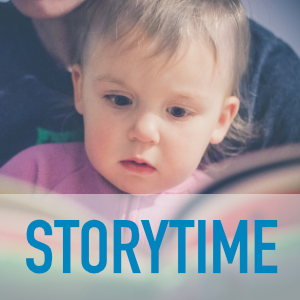 STORYTIME
Join us for Story Time each Friday at 10:30 a.m. in the library amphitheater (please wear masks and social distance if you are not completely vaccinated). There will be a craft following the stories.
The Story Time on Friday, September 24 beginning at 10:30 a.m. will include: Here We Go Harry! by Kim Lewis and an

Old MacDonald Had a Farm

sing-along with guitar accompaniment.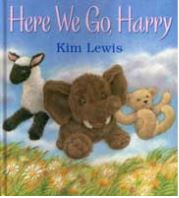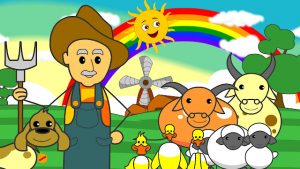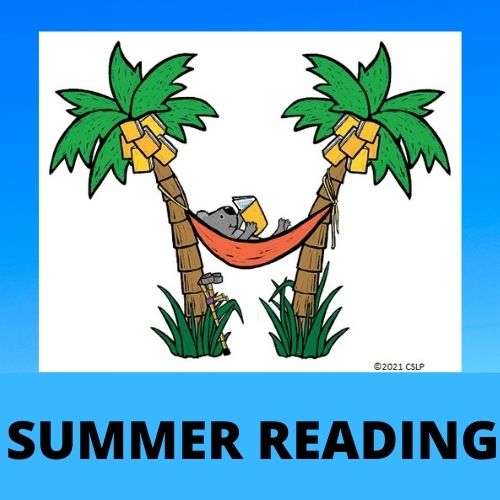 SUMMER READING
The 2021 Summer Reading Program has ended and we would like to say…

and thank you to all the volunteers and participants that helped make our Summer Reading Program a success!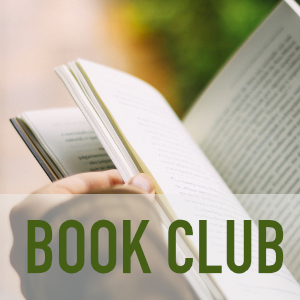 Book Club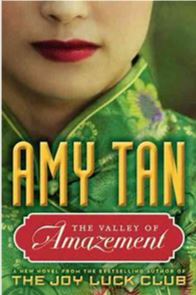 The Book Club will be meeting in the library on Monday, September 27 at 10:30 a.m.  The title to be discussed will be: Valley of Amazement by Amy Tan.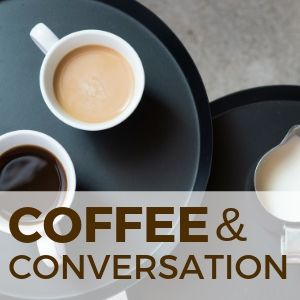 Coffee and Conversation
The Coffee and Conversation group may resume meeting in the library now that small groups are allowed.
A volunteer to make coffee, set-up, and clean-up afterward would be appreciated.
If you are interested in volunteering to help or merely participating in this program, please call the library at (715) 868-2005 or email brucepl@bruceal.org to express your interest.