The Library is open!
Please wear a face mask, use hand sanitizer upon entering the library, and practice social distancing (including a limit of 15 minutes in the library). Thank you!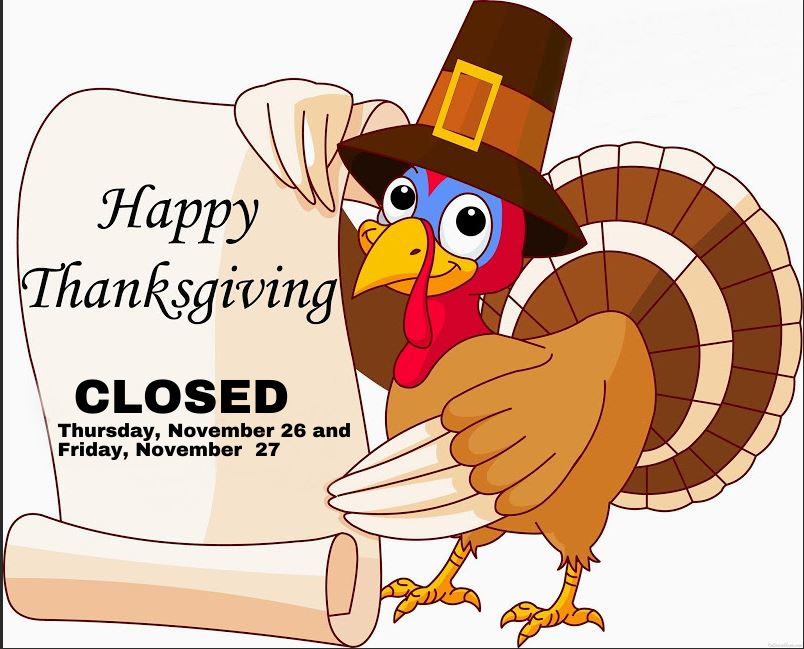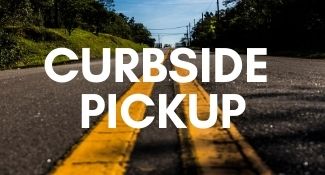 Available by appointment. 
Request local items online (see directions).
Call or email to schedule your pickup appointment.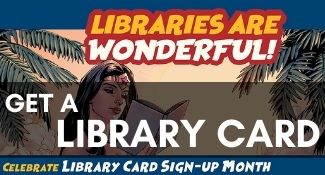 Explore the library!
Download the library card form and drop it off or mail it to the library.